Get the Growing Georgia Field Report
Sign up for the daily Field Report to stay up to date on the latest news and stories from the ag industry. The Daily Field Report focuses on the stories from your state and those that impact you from around the country.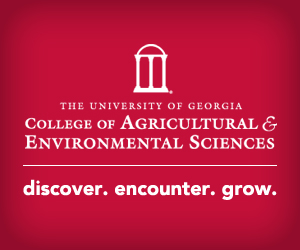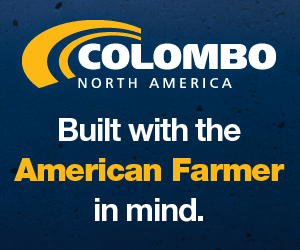 About Growing Georgia
Growing Georgia is the only publication that focuses exclusively on agricultural issues in Georgia. Growing Georgia reaches agribusiness owners, community leaders, policy makers and growers from all over the state.