Feature
Sugarcane aphids likely will be a big challenge for sorghum this year, and entomologists across the Southeast are warning growers to prepare. "I'm expecting it to be pretty bad this year," said University of Georgia grain crop entomologist David Buntin, who was compiling advice to send to sorghum growers late last week. "If this year is anything like last year, every field will be treated at least once.

Video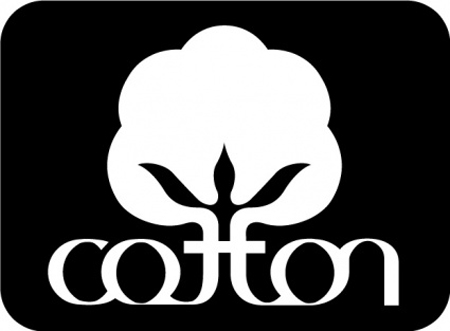 Check out Cotton Commission Annual Meeting Online
25:32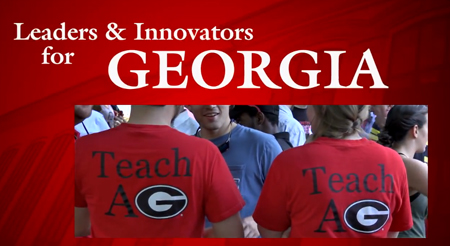 Dean Touts Students' Academics, College's Innovations
3:20
Direct Connect
Growing Georgia Direct Connect is a resource directory of select businesses. Contact us to find out how your company can be seen by thousands of executives each day.