Feature
Summer is here, and the Peterson Farm Brothers are heading back to the farm and "Taking Care of Business." Their family's business: Cattle. The trio of brothers famous for their farm-related twists on popular songs, released a new one Monday.
Video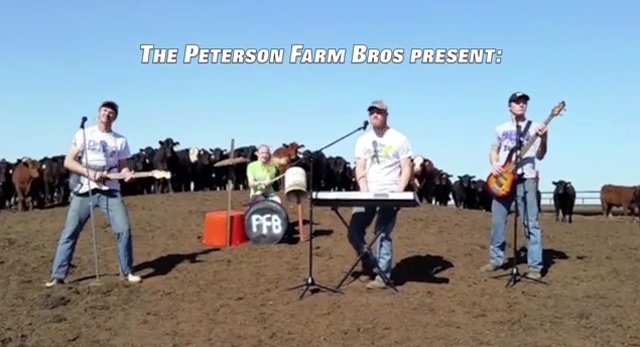 Peterson Farm Bros. Are 'Taking Care of Livestock'
5:53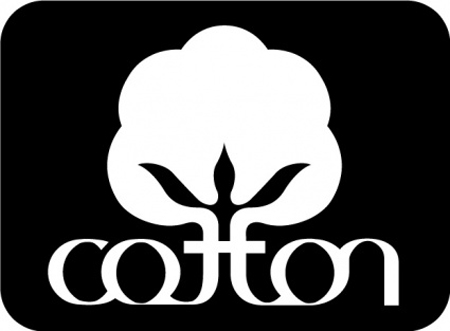 Check out Cotton Commission Annual Meeting Online
25:32
Direct Connect
Growing Georgia Direct Connect is a resource directory of select businesses. Contact us to find out how your company can be seen by thousands of executives each day.